Mural for IDX Broker lobby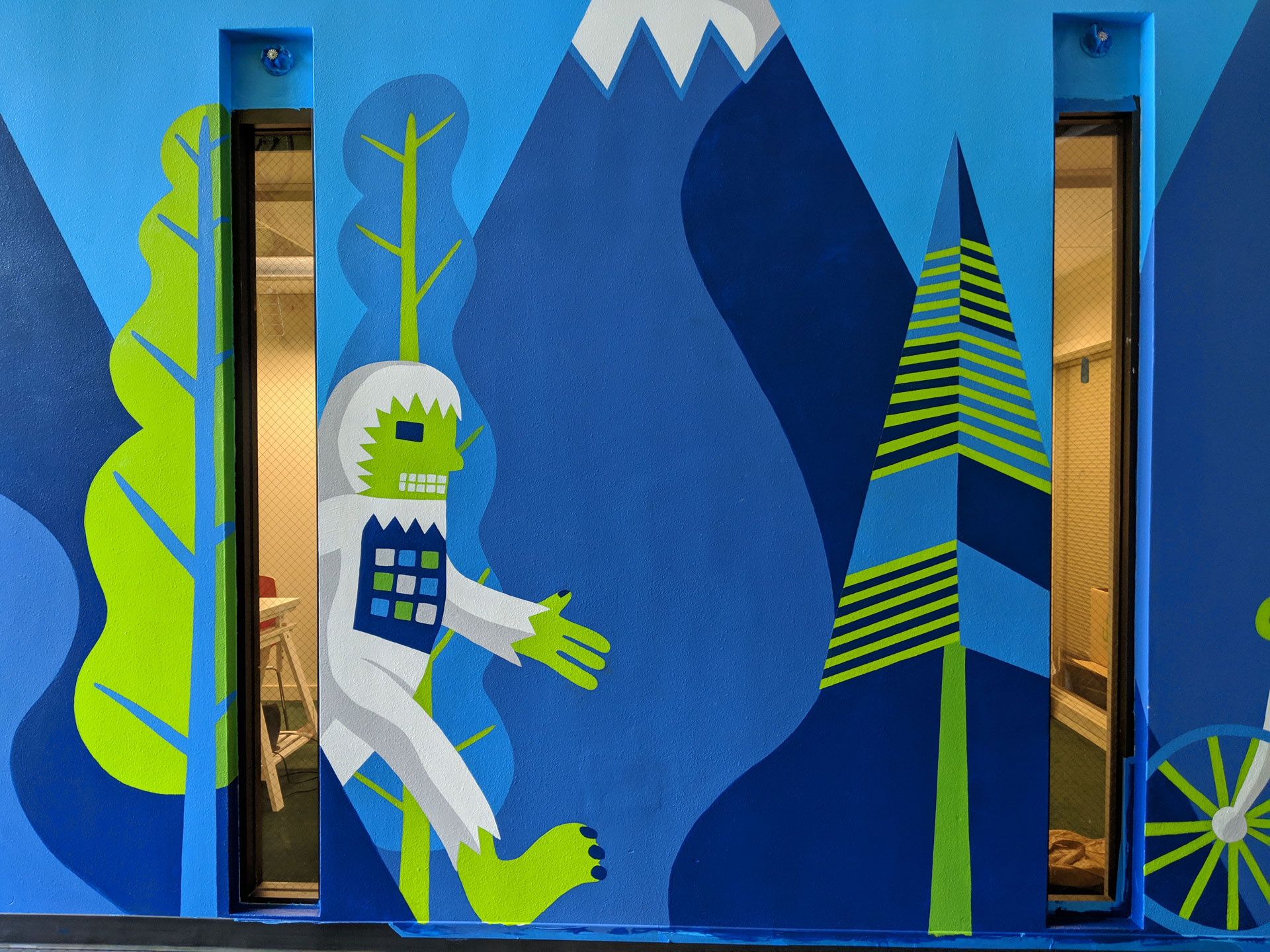 Cover for The Progressive magazine, the stories in this issue are about everyday people "on the front lines" of activism.
I created this image after reading about Trump's immigration proposal.

Illustration about DACA being rescinded sending 800,000 people back into the shadows.

A series of Trump illustrations and animated sound bites.